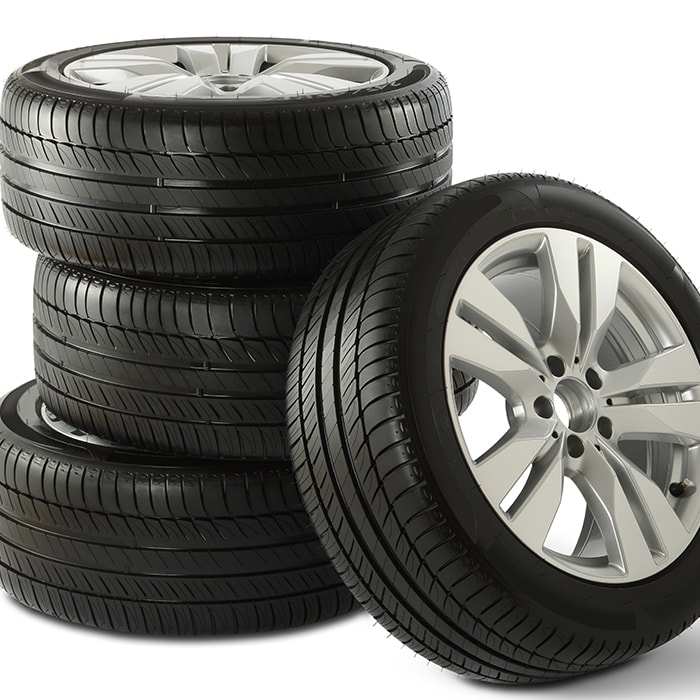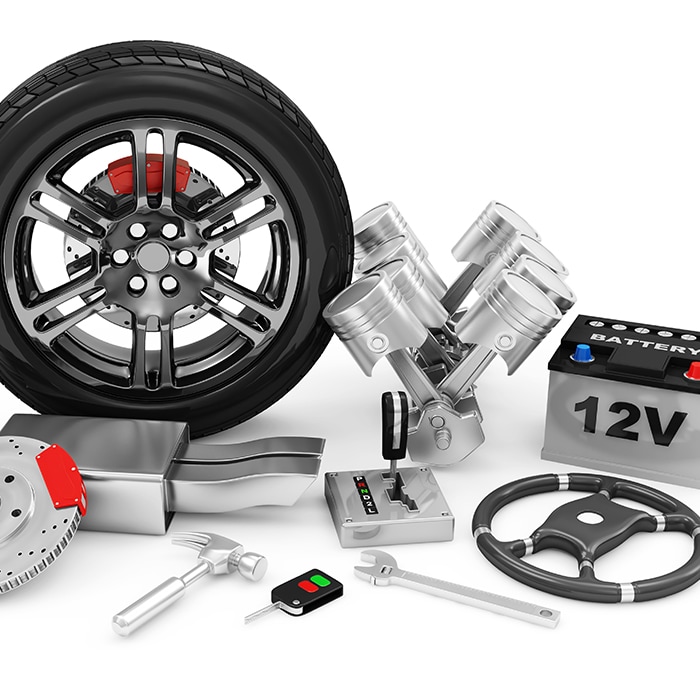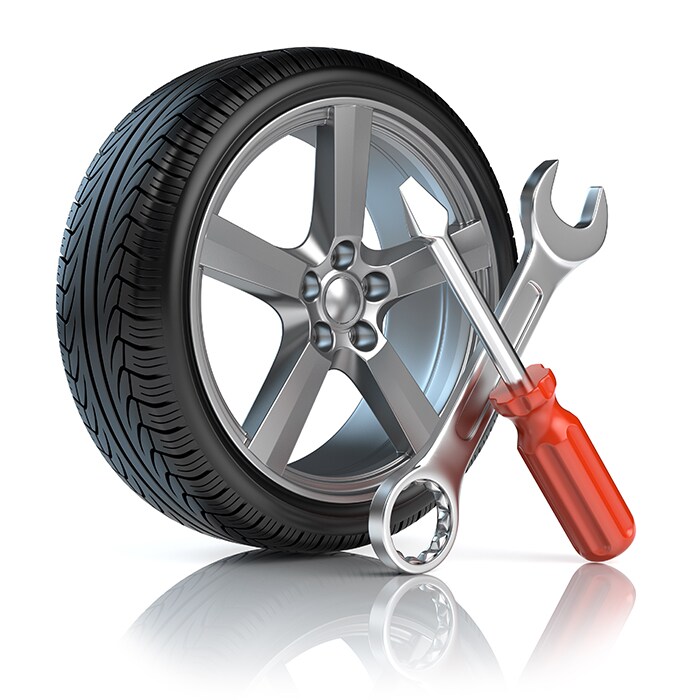 Come Discover Our Tire Center here at Mercedes-Benz of Greensboro
Our dealership does an excellent job of supplying new Mercedes-Benz and used inventory. In addition to auto repair Greensboro drivers need, and car parts Greensboro drivers use themselves, we also offer a tire center.
Why Buy Tires From Mercedes-Benz of Greensboro?
For all your tire needs, make sure you browse our wide selection of some of the most popular brands around, including Continental, Pirelli, Dunlop, Michelin, and much more. We offer competitive pricing and the perfect fit for your custom Mercedes-Benz. We provide expert installation, so you know your tires are on good and tight. That's not all; we also offer road hazard coverage on certain eligible tires in case of nails, glass, or other potentially dangerous objects.
Why Should You Service Your Tires?
Your tires may seem like a simple conception, but in reality, they require proper care and maintenance.
When do I need new tires?
Outside of a popped tire, the uneven tread is a major culprit and call for a new set. This can be mitigated by proper care. For example, tire rotations allow you to even out unbalanced wear. Uneven wearing can reduce the strength of one of your tires as well as reduce the traction, hurting its livelihood and making it less effective. The same concept goes for misaligned tires. With a misaligned tire due to inflation or maybe a pothole, you can further reduce uneven tread that presents a risk while driving.
Schedule Tire Service!
Fortunately for you, we are here for you to schedule service whenever you need a new tire or tire service. We are a warm and friendly staff who supplies excellent tire repair Mercedes-Benz North Carolina drivers have come to know and love.